Work with SAC
Research and Training
SRT
Scientific Research and Training
Introduction: Scientific research and training division (SRTD), is responsible for research and training at SAC for students, academicians and decision makers. Minimum period for research and training at SAC for the students and academicians is three months.


Who can apply?
We prefer Bsc(Engg)/BE/Btech/Msc/MCA/Mtech/ME/Phd students in Remote Sensing, GIS, Atmospheric Sciences, Earth Eco-systems, Meteorology, Oceanography, Computer, Electronics, Communication, and Mechanical for their final year project. Students for longer duration are preferred.

For details about possible research fields in Earth EcoSystems pls visitwww.vedas.sac.gov.inand in Meteorology and Oceanography visitwww.mosdac.gov.in
What we can provide?
Project guide, lab facility, library, canteen and internet facilities on working days to facilitate research and training work. At the end, we provide completion certificate.

Five Days in campus training on "Basics of Satellite Meteorology" dated 07-11Aug 2023 Download Application Form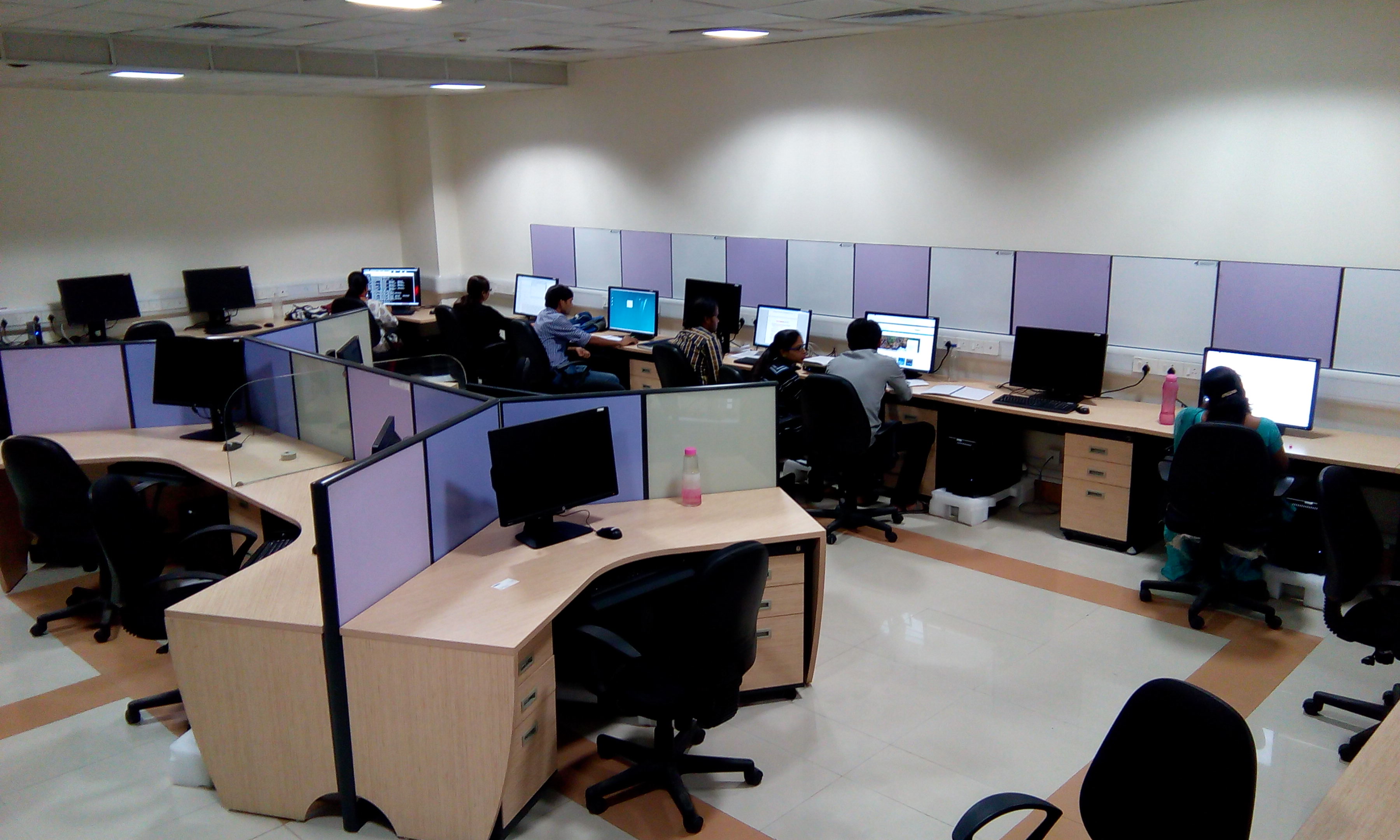 Contact:
Dr SP Vyas,
Head, Scientific Reserch and Training Division (SRTD/RTMG/MISA),
Space Applications Centre(Bopal Campus),
Indian Space Research Organization (ISRO),
Bopal, Ahmedabad-380058, INDIA
Phone: +91-079-26916112
079-26916227
079-26916223
E-mail:
[email protected]
cc To:
[email protected]
[email protected]